PCH on Memorial Day
Elizabeth and I did a pleasant drive on this Memorial Day, along the Pacific coast and through the Malibu hills. We've done this drive many times before, and it is always a pleasant one.
We went west along the 10 until it turned into Pacific Coast Highway, and then north along the water. At Malibu, we stopped for lunch for some sandwiches. Continuing on, we turned inland at Kanan Dume Road, and followed that to the 101. Turning south on the 405, we found our way back home.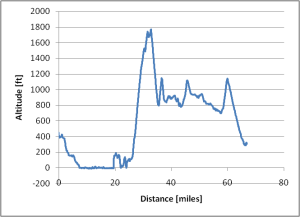 On the map below, the blue line shows our path. Click on the camera icons to show pictures and description. Unfortunately, the map may be shifted around, but it can be panned back into place like any other Google Map.
This map is viewable only on browsers with Javascript.
This is a link to the KML file, which can be viewed in applications like Google Earth.